(hereinafter referred to as "Raysea Technology") was founded in 2017, is a global technology leader in vertical cavity surface emitting laser (VCSEL) supplier, the company's products are positioned in the high-end market, relying on the international first-class optoelectronic chip design and quality control capabilities, product coverage of consumer electronics, automotive and data communication three major areas, In 2023, Raysea technology with three major product line shining debut, for the first time using "Hall 6 sensing + Hall 12 communication" dual booth mode, attracted a large number of potential customers to visit, the exhibition site popularity is bursting.
·RayDrive Lidar Series: The first all-solid-state Lidar VCSEL domestic chip VAC905A3 breaks the game and emerge!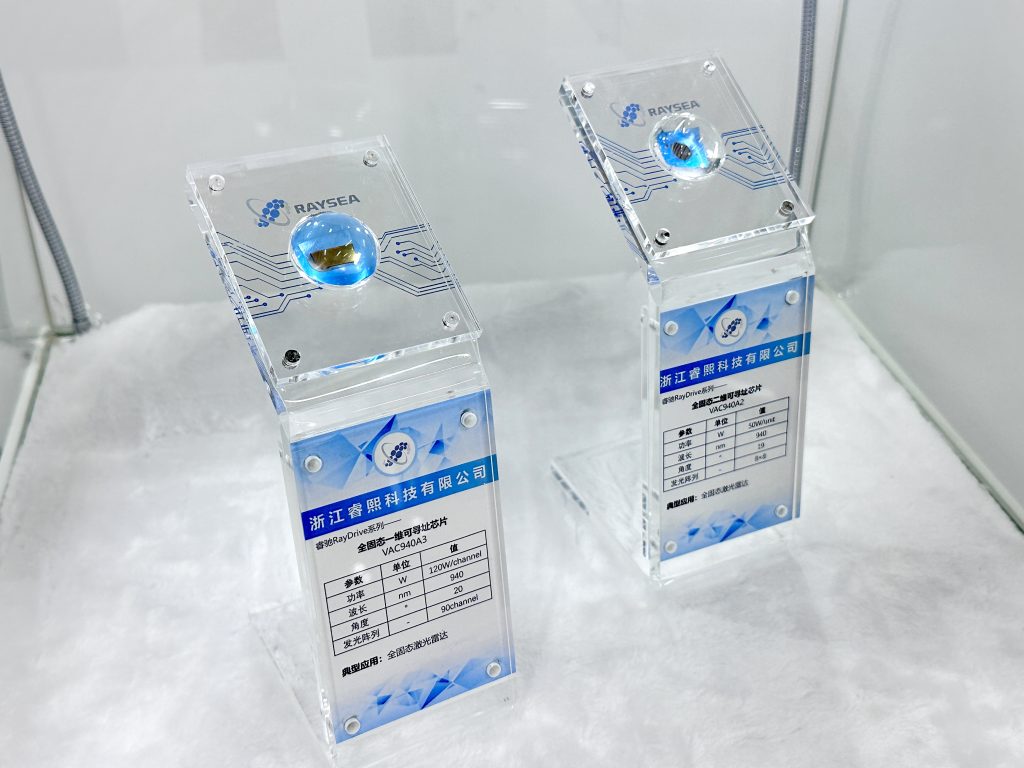 VAC905A3 is the automotive-grade 90channel one-dimensional addressable surface array VCSEL chip launched by Raysea Technology, which adopts Raysea's own multi-junction epitaxial design, with high repetition frequency, narrow pulse width, high single pulse capability. It can achieve a very high repetition frequency of 1.6MHz with a pulse width of 5ns, and the peak power of a single channel can reach more than 120W. VAC905A3 chip has been sent to the leading domestic LIDAR enterprises, and completed the performance and automotive reliability testing.
 Raycom DATACOM Series: NRZ Products Achieve Volume Delivery PAM-4 Products in Mass Production within the Year
·
The founding team of Raysea Technology first published a paper on oxide VCSELs at Sandia National Lab in 1997, and the team successfully verified 25G VCSELs and PDs for the first time in 2010. twenty-six years of deep cultivation in the field of digital communication has accumulated a lot of experience and data in terms of performance and reliability.
Raysea Technology has always been targeting the international high-end digital communication VCSEL manufacturers, positioning high-end digital communication product line. Currently, 56G PAM-4 meets the reliability requirement of 5000 hours, and 112G PAM-4 VCSEL samples are in the process of early prototyping, please look forward to it!
Raysea 56G PAM-4 digital pass products, module level important indicators TDECQ<1dB (line standard <4dB) & ER=4dB (line standard needs>3dB), and world-class supplier performance is similar, is expected to achieve mass production within the year. 112G PAM-4 digital pass products is an important project in the current year, and the initial version of the current production verification.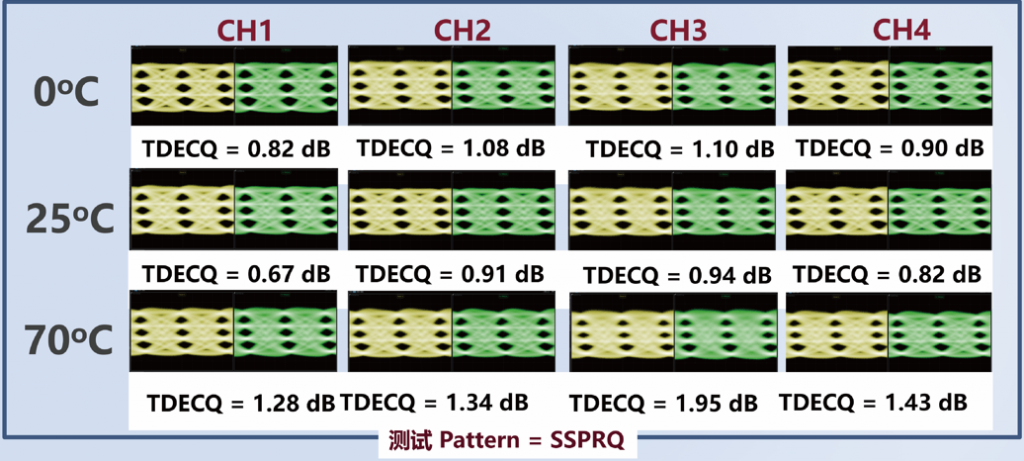 Rexchip's 56G PAM-4 digital communication products have similar performance to world-class suppliers.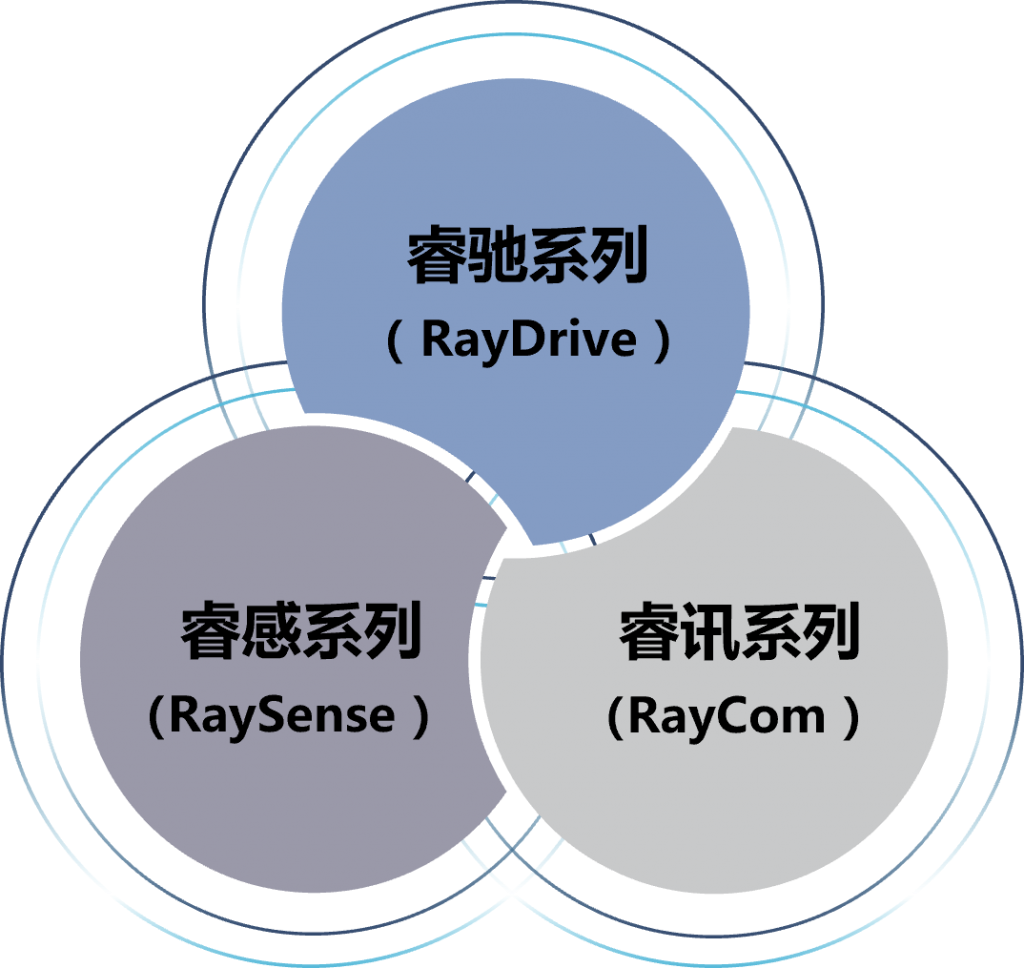 This time, Raysea Technology fully demonstrated the multi-dimensional strength of Raysea Technology's technology, quality, response, delivery, cost, environmental protection, social responsibility, and so on, and received the government, organisers, customers, suppliers, the audience and so on has always been praised. Raysea Technology has always insisted on taking the high-end product route, to serve global customers as the goal, and actively participate in global competition. As the world's leading VCSEL supplier, Raysea Technology will continue to provide the most advanced and cost-effective optical solutions for global customers with technology as the first driving force. Please stay tuned, and we will see you at the next Optical Expo!