In the past month, Raysea Technology has won three awards in a row, won the "Ranked first in the Hangzhou branch of the Intelligent Vision Special Competition of the Third Shaoxing 'Ten Thousand Acres and One Hundred Billion' New Industry Platform Global Entrepreneurship Competition in China", "Top 10 Groups in the Global Finals of Integrated Circuits and Internet Things at the 8th Tsinghua Alumni Innovation Competition", "First Prize in the Enterprise Group of the 8th Maker China Zhejiang Region and Zhejiang Good Project Small and Medium sized Enterprise Innovation and Entrepreneurship Competition" once again proved the excellence of Raysea Technology Co. Raysea Technology Company's excellence.
1.The 3rd Zhuji Intelligent Vision First Place

In the third Zhuji Intelligent Vision Hangzhou Branch Competition, Raysea's strength was recognised in all aspects. As the champion among the
participating companies, Raysea Technology Company demonstrated its strength and potential to the industry with its excellent technical performance and outstanding innovation ability.
2.The 8th Tsinghua Alumni Innovation Competition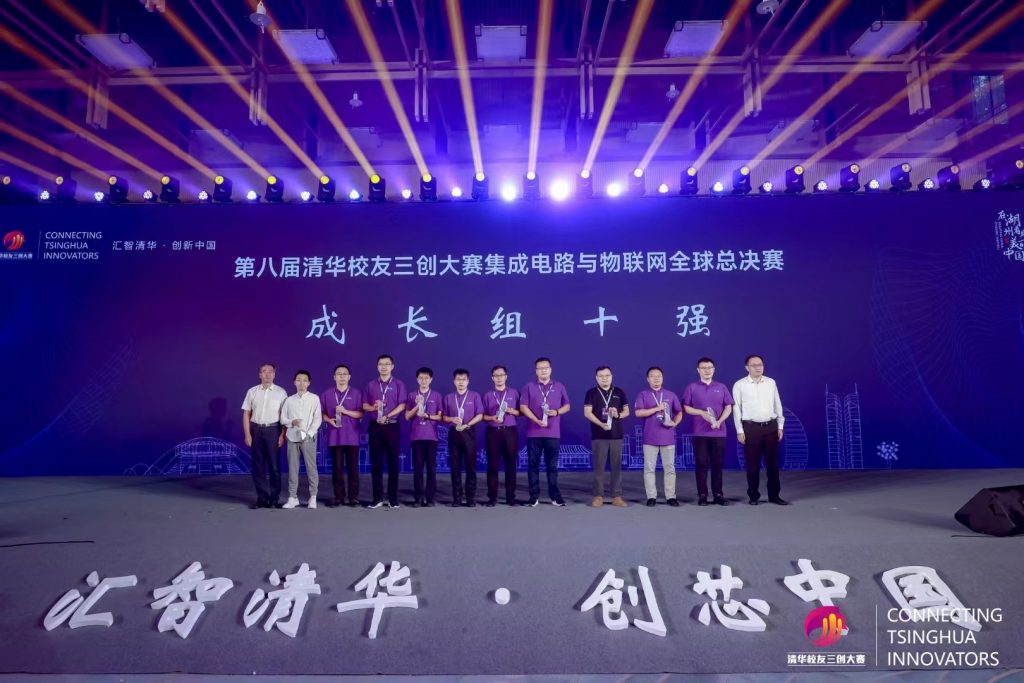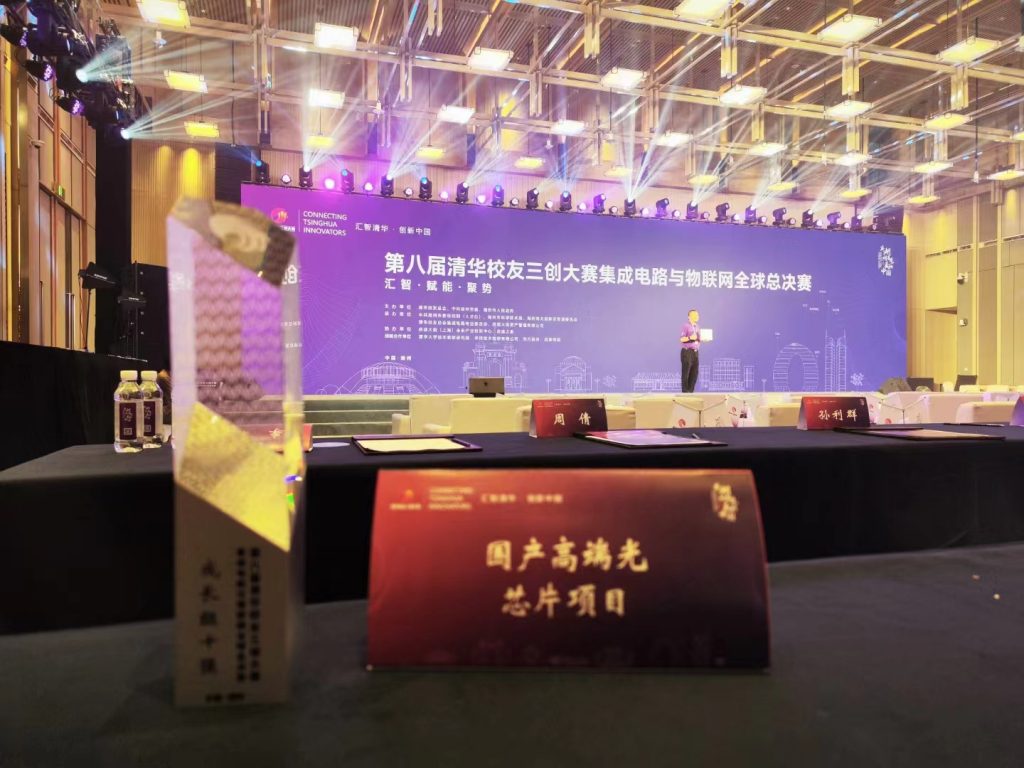 In the selection of Tsinghua Alumni Innovation Competition, Raysea Technology Company successfully ranked among the top of the industry by virtue of its excellent technical strength and innovation ability. This award is the best reward for the company's unremitting efforts over the years, but also the best illustration of our team's countless days and nights of struggle.
3.First Prize of Enterprise Group of the 8th Zhejiang Creators China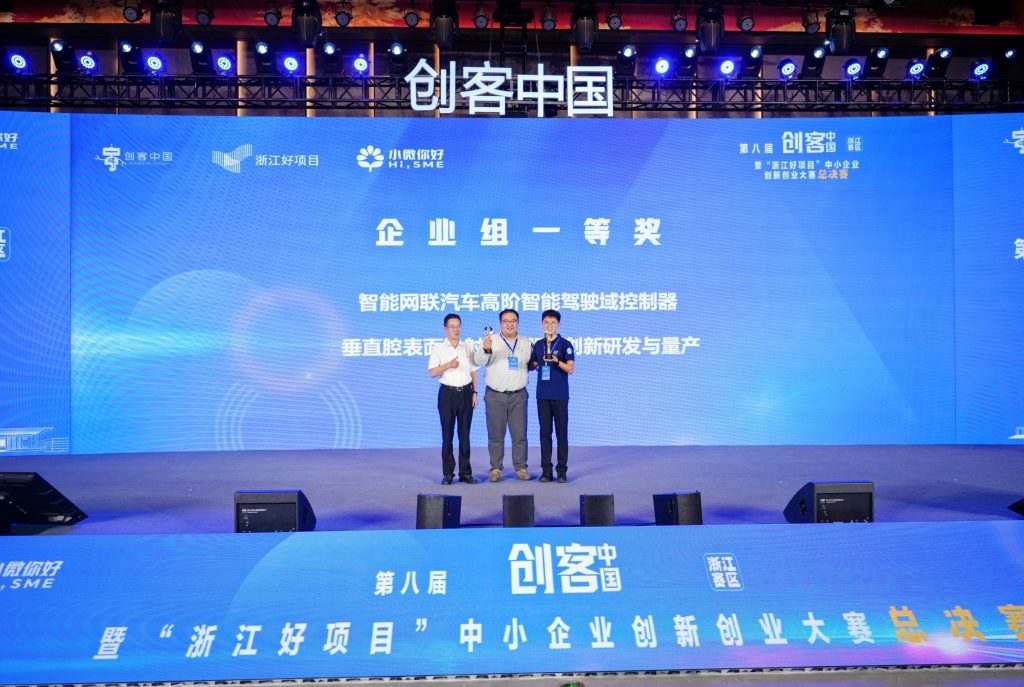 The judges of the competition gave high recognition to Raysea's project "Innovative R&D and Mass Production of Vertical Cavity Surface Emitters". They believe that it is unique, innovative and practical, and can be widely used in communications, manufacturing and other fields. The successful development and mass production of this technology will strongly promote the development of China's laser technology and enhance China's competitiveness in the field of science and technology. The awardis a recognition of Raysea Technology's outstanding achievements in innovative technology and project development over the years, now the company's advantages in the field of laser technology.
By participating in these competitions, Raysea Technology not only demonstrated the company's innovation in the field of intelligent transport and laser technology, but also deepened the exchange and cooperation with other outstanding enterprises, I believe that by virtue of the spirit of unity and cooperation, continuous innovation, will undoubtedly be in the field of science and technology will burst out more dazzling light.